Libby, which sounds almost like an actual human name, is anything but a person. It's an app that allows me to read on the go, whenever I want, wherever I want. I love Libby because I love reading.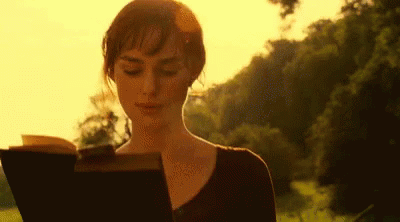 I always hear people saying, "Oh, I love to read, but I just don't have time." If you're one of those people, Libby might be the answer to your prayers.
The only prerequisite of being able to read the books available, is that you must be a member of a library. That means any library, nearby or back home. This is pretty simple since these days you can become a member just by signing up online. Once you have, select the library, they'll ask you for your member info and voila! You're set to read.
The thing I love most about it is that I once I have "borrowed" the book, I can read it on the go, without needing to be connected to the internet. It's a great way to kill time if you're on the long journey back home from work or if you're waiting for a tardy friend to pick you up.
There are some audiobooks, if only a few. But I think the amount varies according to the library. I wouldn't say I have been able to find all the books I wanted to but the collection I have gotten isn't too bad either.
I do recommend Libby for anyone who likes reading on the go.
Try it for yourself and if you don't like it…you could always delete the app and move on.