I have got a problem. I have got to stop talking about being healthy and shit.
I mean, not on the blog! God, no.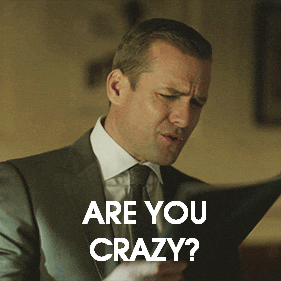 But in real life. I think people are starting to get annoyed.
I have noticed that people are open to talk about most things. They can talk about the "P" word (their period) but I can't talk about my "P" word, a plant based lifestyle. When I talk about healthy food or not eating this or that, they cringe. They ridicule me. And then they cringe again.
People are very touchy about the food they eat. The first time I told a friend that I was going to quit animal protein he went crazy on me. I couldn't even leave the conversation because we were driving at the time but at one point I did contemplate what would happen if jumped out of a moving car.
The only time I ever mention about this topic is when I am asked.
When I order "Peppermint tea with no sugar" I am met with strange looks like I just ordered a unicorn with a rainbow colored penis. And don't get me started about the salt.
I know that when I talk about it, it is because I want to help people. If I see someone with an acne and they ask me if I know a good acne cream, I might suggest something. But only because I want to help them. Not because I want to push my "Plant-based" agenda on them.
By the way, have you noticed the amount of memes about vegan people? Why do they get so much hate? I found this funny counter-meme.
Anyway, no more talk in real life about being healthy and not drinking milk.
I am going to stay in the closet. Forever.
About my plant based diet. Wait, what did you think?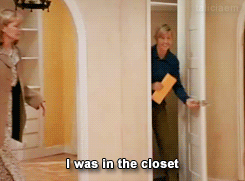 P.S If you comment, I will give you a virtual cookie.