Apparently, food festivals aren't really about selling mouth watering delicious food for cheap price. What it is about is marketing your company or your brand. Purely that.
And selling shit (well, sort of) food for more money. So if you're thinking you're going to go to food festivals and enjoy ah-mazing food, you're shit out of luck.
I have been to similar food shenanigans and the 9th Qatar International Food Festival was no different. Don't get me wrong; I liked the festival and actually went twice. But the food was disappointing.
What I didn't like:
Every food stall that I tried
Too many kids. Like literally, too many kids. Crying.
Too many people from my country. Unacceptable. (Can I still be racist if I am making fun of my own country?)
What was nice?
The fireworks.
I am not really into fireworks but the ones today were by a Swiss company. They are the same people who did fireworks for National Day last year. And I like them because they are extremely pleasant people and I think I have developed a huge crush on one of them.
Did I really say "crush"? God, I can really be a teenager sometimes.
Also, apparently..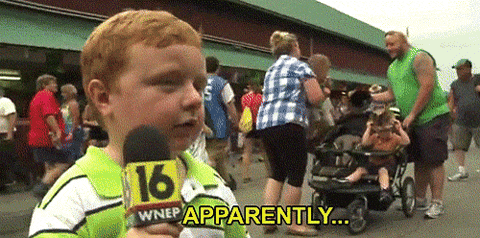 … there was a live cooking station. I missed seeing all the Chefs live in action but the funniest part was when I heard that someone called Chef Ramsay will be cooking next and practically choked on my blueberry drink (which actually just tasted like blue-colored sprite). When I got nearer to the stage, I realized it was "Ramzi" and not Ramsay, as I had heard.
The highlight of the night was not being able to get a taxi despite us waiting a full half hour. When we finally got one, the driver turned out to be a first class asshole. When we got inside the car, he said:
"Actually, I didn't stop for you."
"What?"
"I stopped for them", pointing towards an Iranian looking couple.
"Okay..well, do you want us to get out of the car now?"
But he didn't answer and kept driving on. My friend started to tell him the exact location when the driver turned to us and said "You said Souq. That's where I will drop you."
Wow. Boy got some balls.
I don't get it. What is it with Karwa drivers and me? I always pay them. Sometimes I even tip them. So why do I get all this hate from them?
Why are they such pee-holes? I will never know.
If you're in Qatar, I would still recommend going to the festival. I love the fact that all such shenanigans in Qatar are free and I though I am sarcastic about their real purpose, I do appreciate the effort put into organizing such shenanigans.
See? I can be nice.