Now that I have moved to Finance, the hardest thing is waking up at the crack of dawn (6'o clock in human hours) and making the 10 seconds quick paced walk to the bathroom downstairs.
That's it. I mean, of course there is or there will be some stress workwise but nothing that would make me loose my balls.
Loose my balls. I have no idea why I said that. I have the metaphorical one, not the physical ones though. Too much information?
The other thins I don't like is waiting in the bank. The kind Nepali guard offers coffee but I think the free beverages are compensation for making you wait. I'd much prefer if they would offer me a free book to read while I wait. Won't you? Oh I forgot, I am the only person in Qatar who loves reading.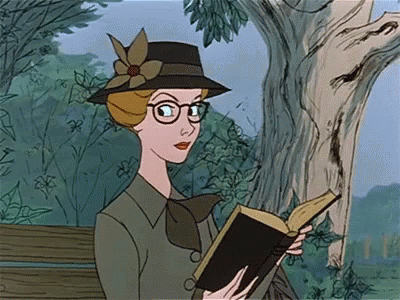 Now, the hardest part isn't about satisfying a guest. Or making sure I wear my name tag. People here are particular about things that don't matter. Like ten coffee breaks. Or stapling your papers in the right way.
I didn't even know there is a right or wrong way. But apparently there is.
Thou must put your stapler pins vertically.
I don't mind. I couldn't care less about this made up problem but I don't want the women to have their panties in a twist over something so trivial.
Anyway.
If you're in Qatar and want to see horses, you can go to Souq Waqif. They aren't for riding but at least you get to touch them and see them up close. There's a grey one who is absolutely gorgeous.
Also, never read a book about fashion. I just finished reading Forever Chic and let's just say I am never reading a girlish book again.
Did you notice that I called the book girlish? Weird.