I am not much of a shopaholic (anymore) so please feel free to totally ignore this post about shopping.
But you might want to read it if you wanna save a few riyals.
Here we go:
BRANDS:
Well, if you have got that kind of money, please do shop at Dior. But if you haven't, then just let it go. You really don't need that bag that costs you half your salary.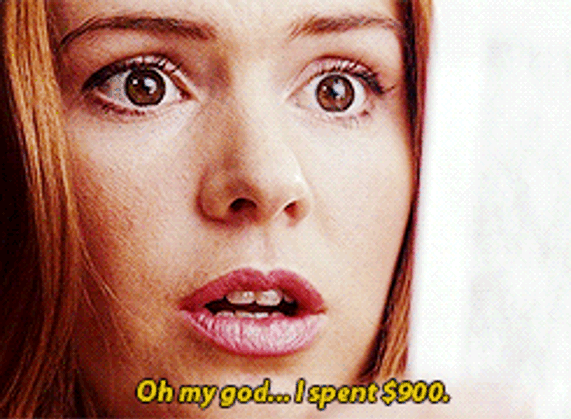 SERIOUSLY.
 SERIOUSLY.
QUALITY:
Always make sure that whatever clothing item you are buying is of good quality. A good quality items go a long way. They maybe slightly higher in price but at least it will last longer.
MAKE A LIST:
It really helps. Whenever you go shopping, just make a list of things you need. Otherwise, you'll get confused by all the colours and the lovely displays and buy that shoe that you are never going to wear.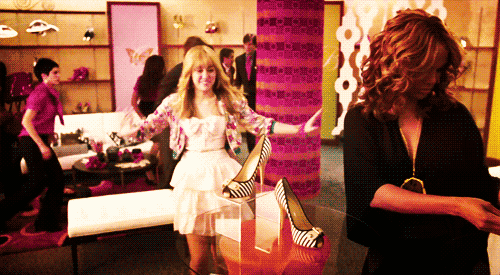 SALE:
Sale means sale. It doesn't mean that everything is free. When you go to the sale section, look thoroughly. There are always some items that are way less or way more than the average price. I bought a QR 15 skirt from Pull & Bear and I have never bought a skirt that cheap in my life.
COLOURS:
Those orange pants may look hot but they might not go with everything you already own. Buy colours that go with everything. My advice? You can go a bit crazy with tops but down below, it should be neutral. Anything black or white or blue or brown.
(But it doesn't hurt to own one crazy piece of clothing)
P.S I know this post is a bit unlike me- I don't really talk about shopping but I wanted to write something shopping related that was to the point and not full of bullshit advice. Hope you feel the same way.